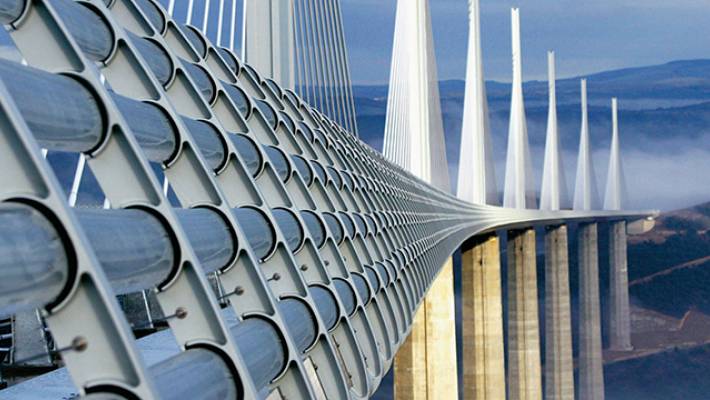 Arcadis
Improving quality of life.
From climate change to rapid urbanization our world is a more complex place. Whether it is maximizing space in cities or making wasteland habitable, we deliver exceptional and sustainable outcomes for our clients. Our people work collaboratively to create value through built and natural assets that work in harmony with their surroundings – from shopping centers in Shanghai to new rail systems in Doha and reducing air pollution in Los Angeles. Arcadis. Improving quality of life.

Do you want to apply the RASCI-method© to your organization?
Do you also want to maximize your result? Contact us for making a non-binding appointment.
Contact