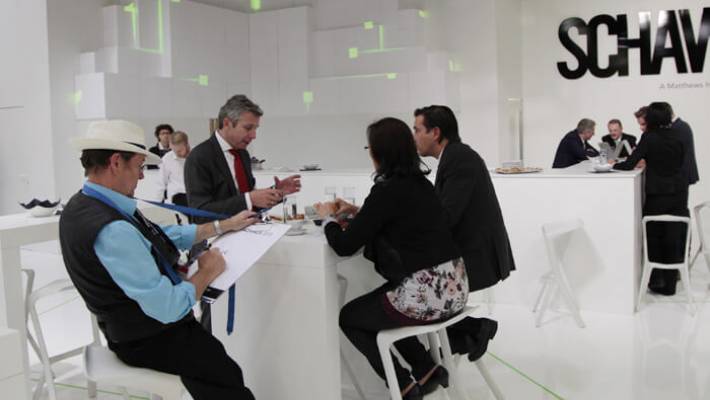 SCHAWK!
Working Smarter Together
Schawk is a global brand deployment company that protects brands and improves brand profitability. Leveraging its 100+ years of industry leadership, Schawk identifies and deploys scalable solutions to address a brand's complex production and delivery needs through proven expertise in workflow, resourcing, color management and imaging. Schawk is part of the brand deployment group of SGK, which is a Matthews International company.

Do you want to apply the RASCI-method© to your organization?
Do you also want to maximize your result? Contact us for making a non-binding appointment.
Contact
Arno's compact way of describing processes helped us to motivate. He realized that we could also keep it simple. Within a short period of time, the noses were on the same side and we could go well for ISO 9001, for which we have recently been certified.
Maarten Delforge
Manager Quality Assurance
SCHAWK!