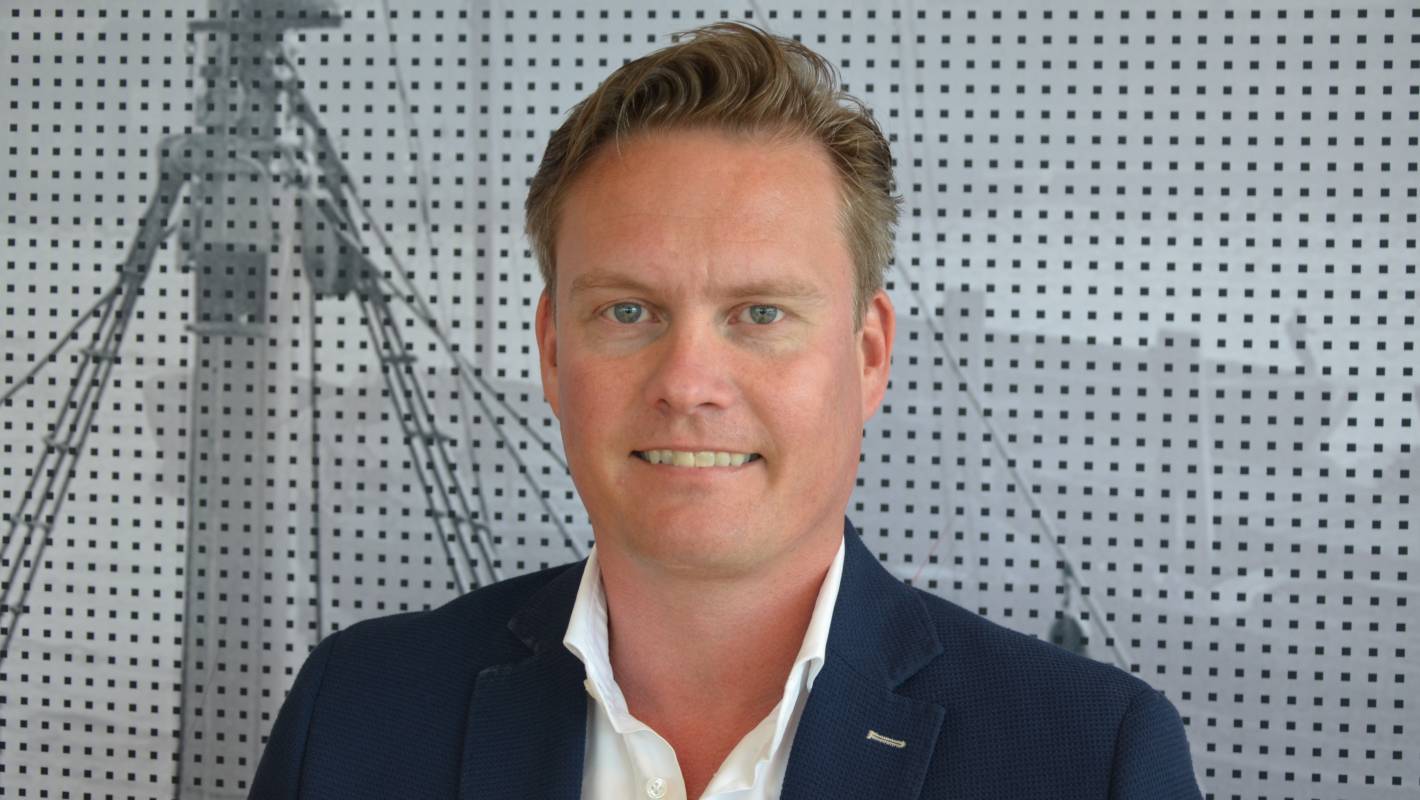 Tobias Meijll
Business Consultant - WhiteVision
My career started in the automotive and shipbuilding industry. I soon came into contact with the search of companies for the continuous optimization of business processes. Through my involvement in various projects for a car factory (Volvo Cars Europe Industry), a car importer (Nissan Motor Netherlands), a large VW / Audi car dealer (Van Tilburg-Bastianen Group) and a shipyard (Royal IHC) I discovered the value of unlocking collective intelligence within organizations. The potential impact of working together to achieve sustainable results never left me behind and is the basis for my further career.
After a number of years in the industry, I continued to develop as a management consultant and facilitator in Supply Chain & Change Management at Capgemini Consulting. In the complex change and improvement projects I have conducted at Vitens, BMW Netherlands, NS Cargo, Corus, Praxis and the Ministry of Defense, there was always a strong relationship with process optimization. At the core, it was often a matter of connecting employees to improve processes and mutual cooperation within these organizations.
Since 2008, I work as an independent organizational consultant, often with other organization advisors in network. Often from a role as a facilitator, consultant or project manager. I still get great satisfaction from bringing people together to create successes. In addition, I regularly design and facilitate large-scale group interventions and participatory work meetings for various organizations.
"With the online basic course you can ensure that everyone in your organization understands their role and responsibility."
Tobias Meijll
RASCI-methode©
Business Consultant - WhiteVision