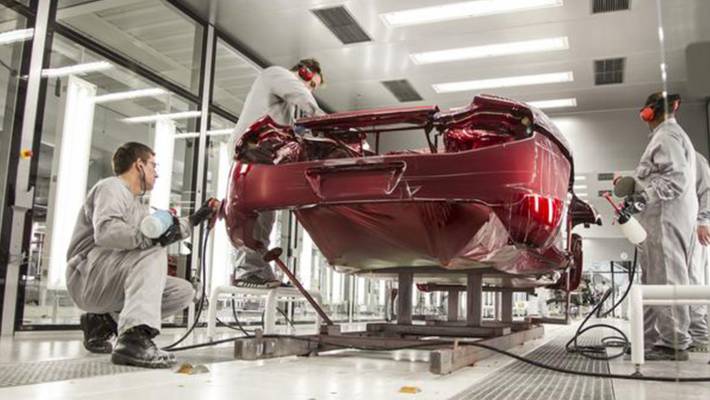 AkzoNobel Vehicle Refinishes
Organization development
AkzoNobel's Vehicle Refinishes business provides coatings and services for collision repairers and commercial vehicle refinishers. It also provides coatings and services to the manufacturers of bus and trucks and other specialized commercial vehicle builders. Brands include Sikkens®, Lesonal®, Dynacoat® and Wanda®.
Challenge
Solution
Result
We helped the Car Refinishes organization with multiple challenges among of which was the decentralization of the formula development labs. The best practice organization of the Sassenheim laboratory was taken as a standard for which processes and responsibilities needed to be documented and transfered to eastern Europe (Poland).
We helped describe the global Car Refinishes processes with the RASCI-method© including jobdescriptions and competence profile. For the formula development lab we took this as a blueprint to setup a new lab in Poland together with experienced people from Sassenheim location.
It was possible to realize a complete formula development department in Poland in a very short period of time. The processes with RASCI responsibilities, complete with matching jobdescriptions and competence profiles made this possible.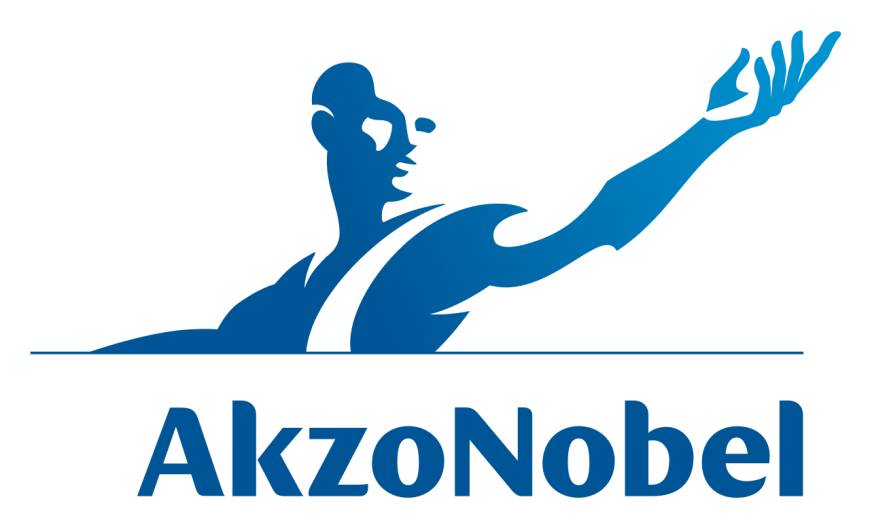 Do you want to apply the RASCI-method© to your organization?
Do you also want to maximize your result? Contact us for making a non-binding appointment.
Contact