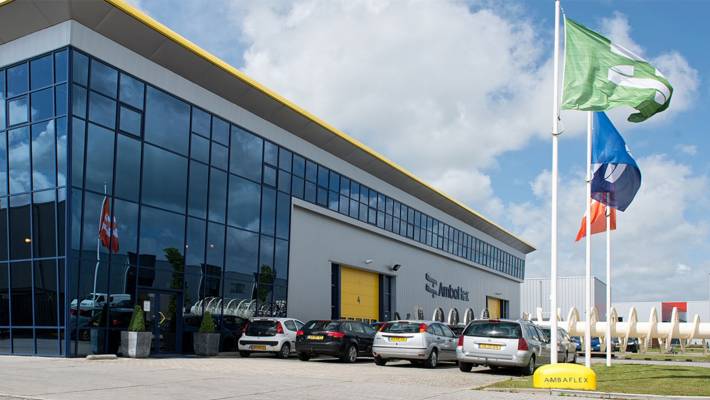 AmbaFlex
AmbaFlex - science in spirals
AmbaFlex is the partner for customized material handling systems based on spiral conveying technology! Their unique SpiralVeyor® is used in a wide range of markets and applications for vertical transportation, temporary storage and the accumulation of single goods and packed products. They are an independent global company that has developed, produces and also maintains the SpiralVeyor® system to ensure that their customers receive the most cost effective solutions available today.

Do you want to apply the RASCI-method© to your organization?
Do you also want to maximize your result? Contact us for making a non-binding appointment.
Contact
What I liked at the workshop is that you create clarity about the departments and that responsibility is placed with the right people so that they feel responsible.
Quinten van Tuijl
Tactical Purchaser
AmbaFlex