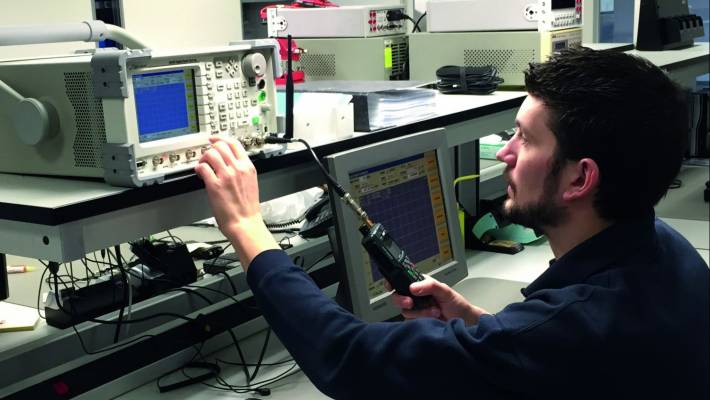 Abiom
Develop an future-proof Business Management System
Abiom contributes to innovative products and services to improve public safety services, thus enhancing the quality of security of citizens. The knowledge and expertise in the field of radio communications, mobile data and lighting and sound systems makes Abiom the key partner for communication and mobility issues. Abiom is fully qualified to advise on desired products, to build it and to provide structurally services. Abiom is an ISO9001-, ISO14001- and VCA-certified company established in 1995. Abiom often represents world-leading manufacturers as an exclusive partner.
The formal Quality Management System was certified to ISO 9001: 2008 but fairly classical in design, very detailed and not really prepared for the environmental standard. The organization also wanted to comply with ISO14001: 2015 and sought a suitable method that meets the latest standards and is also future-proof. They have chosen to apply the RASCI-Method© in the organization because of the simplicity and clear insight it offers in responsibilities.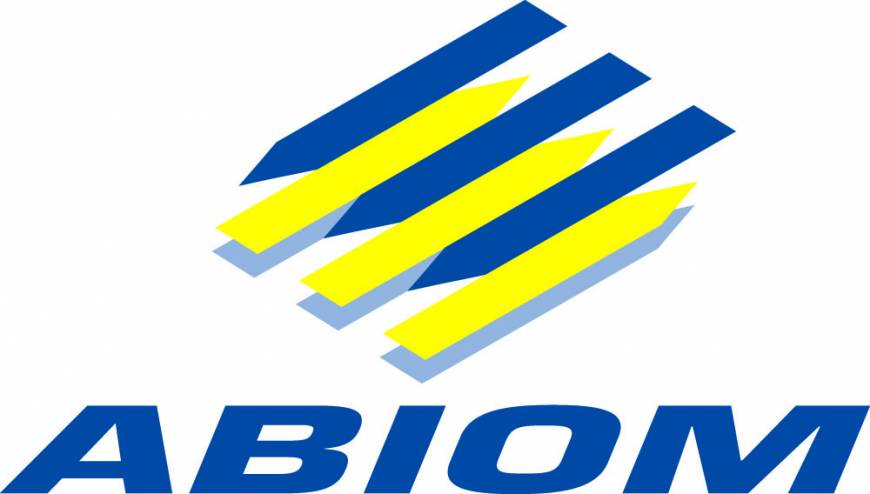 Do you want to apply the RASCI-method© to your organization?
Do you also want to maximize your result? Contact us for making a non-binding appointment.
Contact
The clarity of just an A4 that describes your process. The whole method and philosophy behind it is just clear and easy. That has addressed me the most in the approach.

Tom van Laar
Manager Service Desk
Abiom