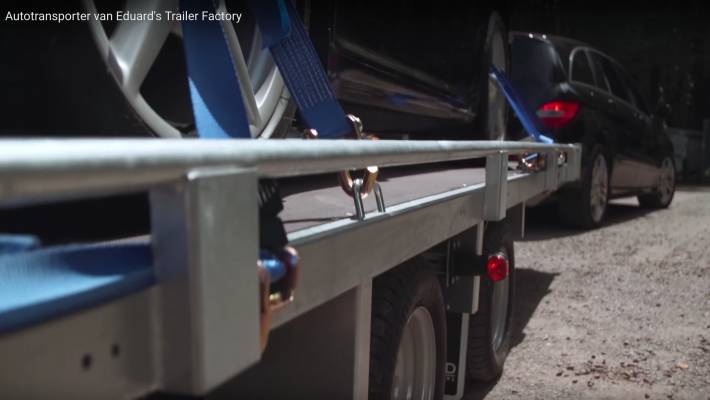 Eduard's Trailer Factory
Transparent processes as a foundation for growth ambitions

Do you want to apply the RASCI-method© to your organization?
Do you also want to maximize your result? Contact us for making a non-binding appointment.
Contact
I think this is a must for any organization that is already working with RASCI, to make people understand the basics and get started. I particularly find the exercise of "Booking holidays" of great value for translating theory into practice. We actually use this basic course as a standard for onboarding new employees.
Jimmy Grosemans
Supply Chain Manager
Eduard's Trailer Factory